Welcome to Gazza's Guides!
We endeavour to make Project Management concepts accessible to new and aspiring Project Managers, while promoting best practices in the profession. Many seasoned Project Managers also enjoy the books, podcast & blog, and we hope you get something out of the lessons – it is nice to get away from the coal face every now and then and read up on some different perspectives.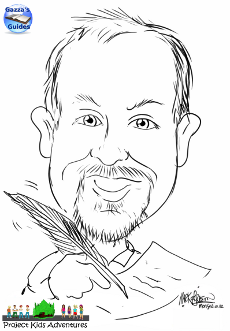 Regardless of your preferred method or process (PMBOK, PRINCE2 or other), it is all Project Management in the end – and we all can learn from each other to improve the practice of Project Management in our businesses and for our customers.
Take some time to check out the books, browse the blog or listen to a podcast. 
Good luck with your projects,
Gary Nelson, PMP (Gazza)