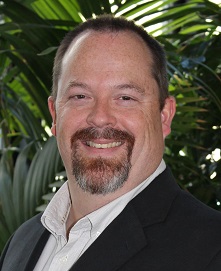 Gary M. Nelson, PMP (Gazza) – I am passionate about sharing knowledge and making Project Management concepts more accessible, particularly to new and aspiring Project Managers (of all ages). Said another way, I like to tell stories to help convey complex concepts in a way that helps the concepts "stick". Who says learning shouldn't be fun?
I am thrilled that my blog, podcast and books are being used to support Project Management education, and I hope you gain some useful tips, or at least some food for thought.
Feel free to share your comments and questions in the blog – after all, we learn best by sharing our experiences with others. You can also email me at gary.nelson@gazzasguides.com with comments, suggestions and questions.
But who am I, anyway? I am a Canadian, living "down under" in New Zealand with my family, and loving every bit of it.
I am also an IT Project Manager who has worked in the Telecom, Student Information Systems and Local Government sectors since graduating from Simon Fraser University (BC, Canada) in 1989. My international experience includes projects in New Zealand, Taiwan, Hong Kong, the US and Canada.
I enjoy speaking and training, and have presented at several PMI events and conferences.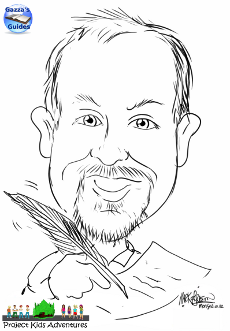 My books include Gazza's Guide to Practical Project Management, and the Project Kids Adventures children's book series.
My PM blog is Gazza's Corner, and don't forget the Podcast! (also available on iTunes)
I look forward to sharing and learning with you.
Cheers,
Gary (Gazza)